About Aida M. Chinappi
CLARITY.
CONFIDENCE.
CONCIERGE CARE.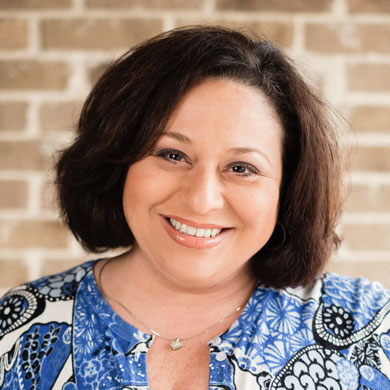 Aida M. Chinappi
Director of Marketing & Client Relations
817-225-4805
With over 20 years of experience in the legal field, Aida has had extensive training as a family law paralegal. Having worked for many years at two of the nation's top family law firms, Aida has learned from the best. Aida graduated from Texas Wesleyan University with a Bachelor's Degree and Certification as a Paralegal.